About the Australian Embassy in Lao PDR
Head of Mission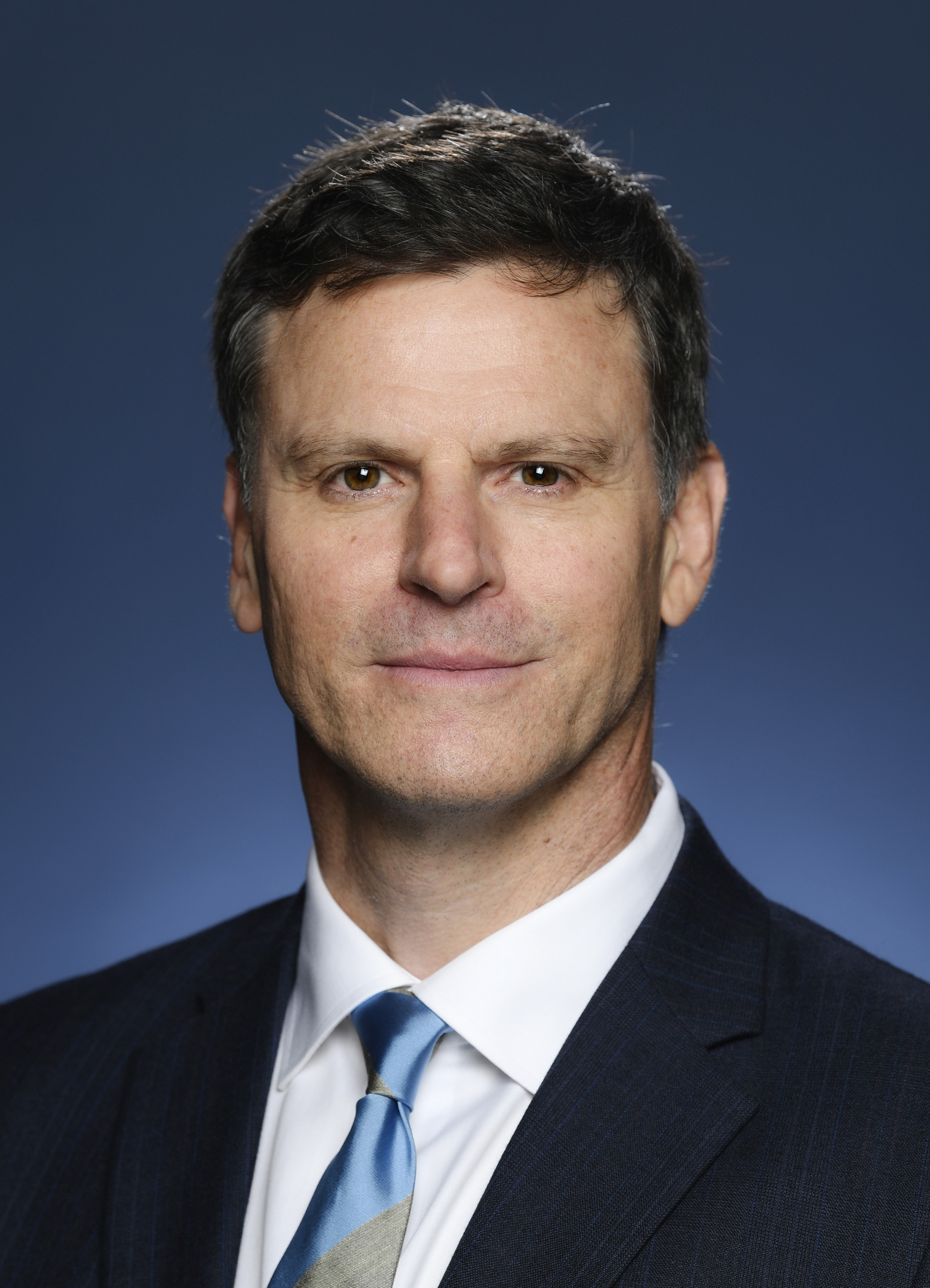 HE Mr Paul Kelly, Australian Ambassador to the Lao PDR
Kelly is a senior officer with the Department of Foreign Affairs and Trade and was most recently Assistant Secretary, Humanitarian Response, Risk and Recovery Branch. He has previously served overseas in Honiara, Ho Chi Minh City and Suva.
Contact information
Address
Km 4, Thadeua Rd, Watnak Village, Sisattanak District,
Vientiane Capital, Lao PDR
​P.O. Box 292
Telephone
+856-21 353 800

Fax
+856-21 353 801
Australian Embassy Clinic Vientiane Updated on 1 March 2018

Opening hours
The Embassy is open from 8:30am to 5:00 pm Monday to Friday except for embassy holidays.
Passport and Notarial services are available by appointment only on Tuesday and Thursday from 9.00am and 12.00 noon.
For these services a prior appointment is required, and can be made by calling +856 21 353800, or by emailing [email protected] for consular and notarial services, or [email protected] for passport services. For general enquiry please email to [email protected]
Embassy Public Holidays 2022


New Year's Day

International Women's Day

Lao New Year Holiday

Lao New Year Holiday (Good Friday)

Lao New Year Holiday (In Lieu) (Easter Monday)

Lao Labour Day (In Lieu)

Reconciliation Day

Queen's Birthday

Boat Racing Festival

That Luang Festival

Lao National Day

Boxing Day

Tuesday, 27 December 2022

Christmas Day (In Lieu)

Wednesday, 28 December 2022

Additional DFAT holiday
For more Public Holidays CLICK HERE