About the Australian Embassy in Lao PDR
Head of Mission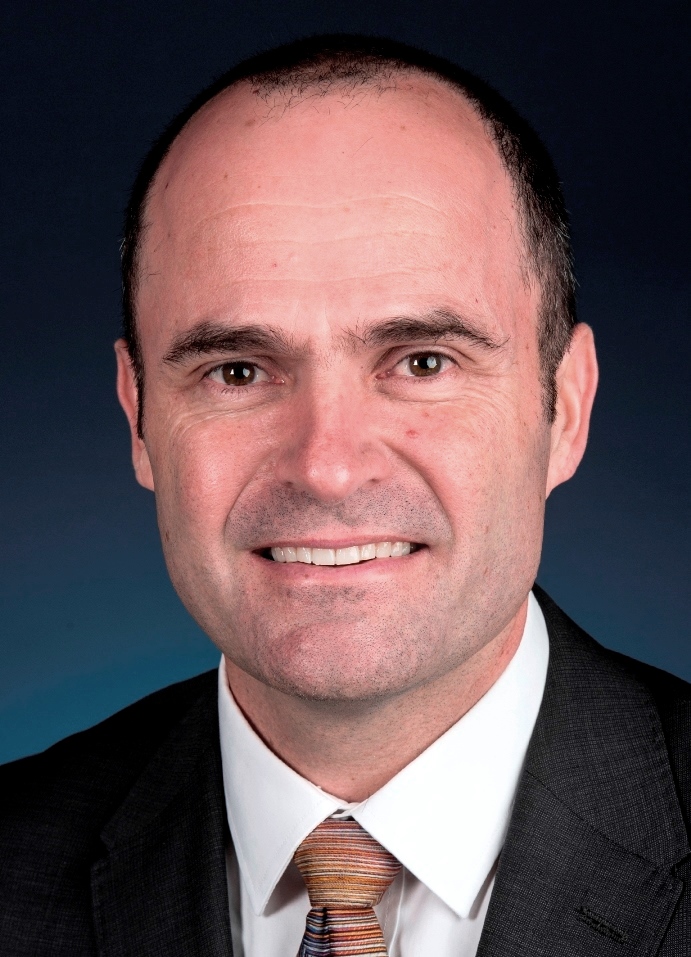 Mr Carrasco, a senior career officer with DFAT, was most recently Assistant Secretary, South‑East Asia Strategies Branch. He has also served as Assistant Director-General, Climate Change and Environment Branch, AusAID; and Senior Adviser to the Minister Assisting the Minister for Climate Change. He has previously worked overseas as Minister Counsellor at the Australian Embassy in Jakarta.
Mr Carrasco holds a Graduate Diploma of Environmental Science from the Australian National University and a Bachelor of Arts (Honours) from the University of Sydney.
Contact information
Address
Km 4, Thadeua Rd, Watnak Village, Sisattanak District,
Vientiane Capital, Lao PDR
​P.O. Box 292
Telephone
+856-21 353 800

Fax
+856-21 353 801
Australian Embassy Clinic Vientiane Updated on 1 March 2018

Opening hours
The Embassy will be open from 8:30am to 5:00 pm Monday to Friday except for public holidays.
Public Holidays in 2019
the Embassy will be closed on:
Tuesday 1 January 2019 - New Year's Day
Friday 8 March 2019 - International Women's Day
Monday 15,16 April 2019 - Lao New Year Holiday
Friday 19 April 2019 - Good Friday
Monday 22 April 2019 - Easter Monday
Wednesday 1 May 2019 - Lao Labour Day
Monday 27 May 2019 - Reconciliation Day
Monday 11 November 2019 - That Luang Festival
Monday 2 December 2019 - Lao National Day
Wednesday 25 December 2019 - Christmas Day
Thursday 26 December 2019 - Boxing Day
Friday 27 December 2019 - Additional DFAT day
Monday 30 December 2019 - Additional DFAT day
Public Holidays in 2018
the Embassy will be closed on:
Monday 1 January 2018 - New Year's Day
Thursday 8 March 2018 - International Women's Day
Friday 30 March 2018 - Good Friday
Monday 2 April 2018 - Easter Monday
Monday 16 April 2018 - Lao New Year Holiday
Tuesday 17 April 2018 - Lao New Year Holiday
Tuesday 1 May 2018 - Lao Labour Day
Monday 28 May 2018 - Reconciliation Day
Thursday 22 November 2018 - That Luang Festival
Monday 3 December 2018 - Lao National Day
Tuesday 25 December 2018 - Christmas Day
Wednesday 26 December 2018 - Boxing Day
Thursday 27,28 December 2018 - Additional DFAT day
For more information about the public holiday CLICK HERE