Introducing BEQUAL's Teacher Training Program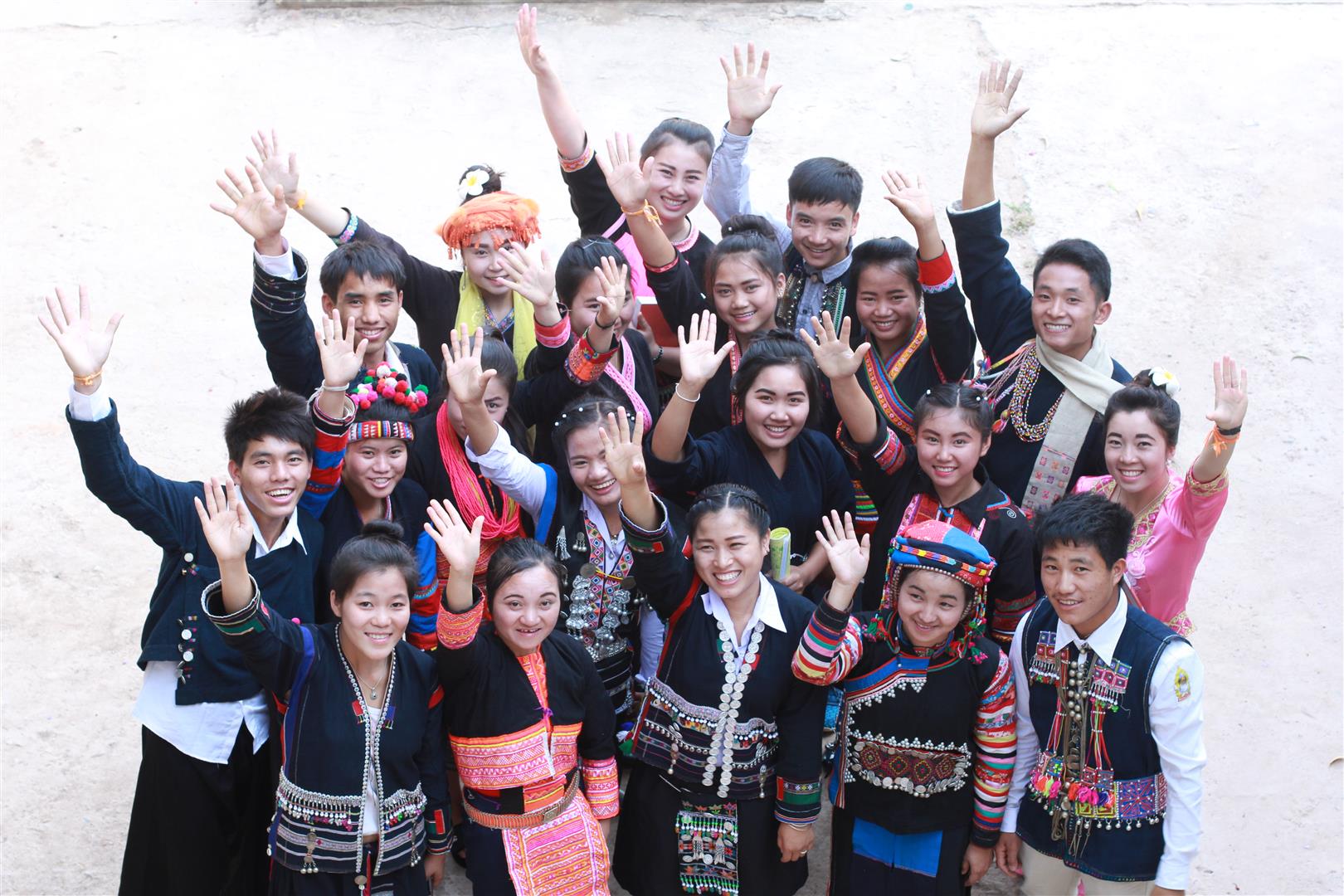 This week, as we celebrate World Teacher's Day on 5 October and Lao National Teacher's Day on 7 October, the Australian Embassy is reflecting on the vital role teachers play in our schools and communities.
With the right skills, teachers bring education to life, inspiring children and equipping them with the tools to learn and thrive.
Improving the quality of teaching and learning in schools is a key priority of Australia's Basic Education Quality and Access in Laos (BEQUAL) program, with support from the European Union (read more about BEQUAL).
BEQUAL is providing teacher training scholarships to up to 520 men and women from remote and disadvantaged villages. When they have completed their training, these men and women will return to their village to become teachers in their communities.
"The primary school in my village does not have enough teachers. Therefore, I am glad to be trained as a teacher at the teacher training centre. I will go back to my village to teach at the school there."

Mr Asa Xaejorthu, BEQUAL Teacher Trainee
Local or "home grown" teachers are well placed to help children from remote and disadvantaged villages learn because they understand the language and culture of their students. Home grown teachers are also positive role models in their communities, demonstrating what can be achieved with hard work and commitment.
Some BEQUAL teacher trainees are the first people in their village to complete lower secondary school. Many of our student teachers are from subsistence rice farming families. Some walked several kilometres each day to reach secondary school, and most studied in their second or even third or fourth language.
"I am very proud that I can further my education as a teacher. My parents who cannot support me to study are also proud of me."

Miss Khaen Keomany, BEQUAL Teacher Trainee
Sometimes the students get homesick. But mostly they are pleased to expand their horizons, learn new skills, access new books and reading materials and meet people from different communities. They look forward to the opportunity to return to their village to help others access a brighter future.
Meet some of the inspiring BEQUAL teacher trainees
# Ms Ja Pakiew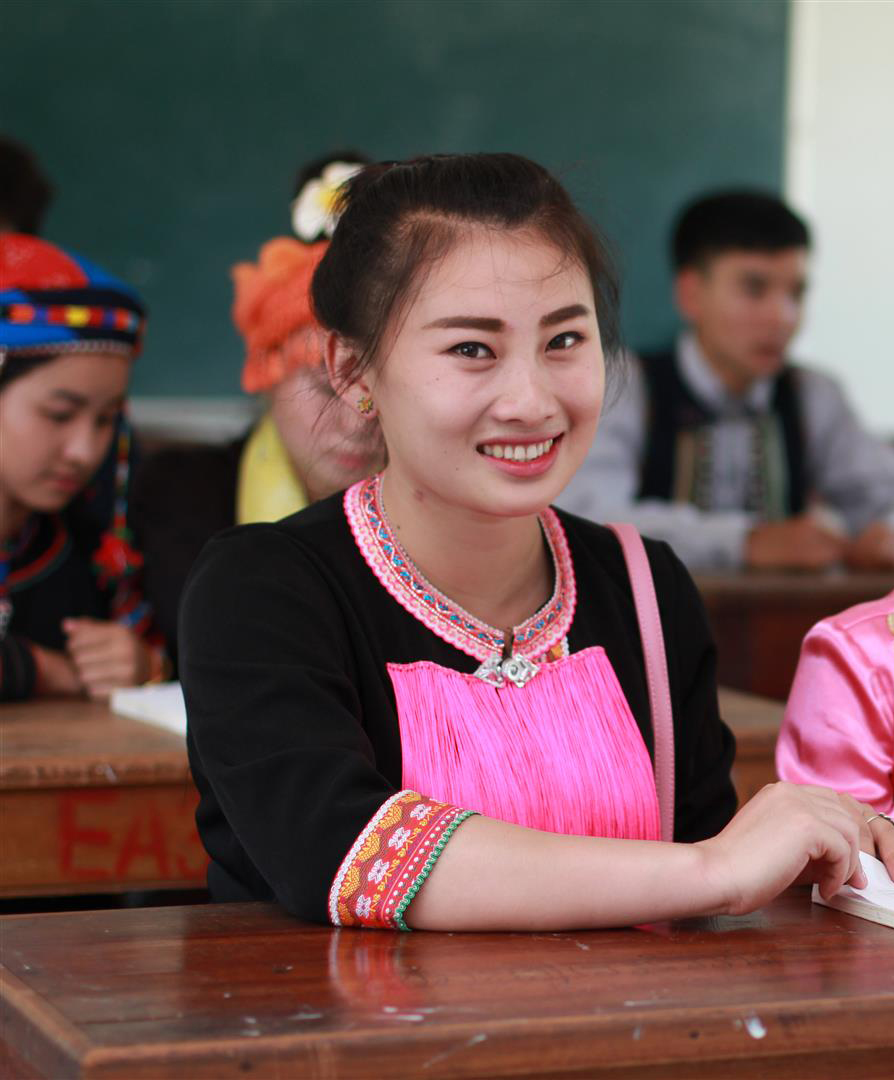 Ms. Ja Pakiew is a 19 year old student at the Teacher's Training College in Phongsaly. Ja is from the Yao ethnic group and is a participant in BEQUAL's ethnic teacher training scholarship program. Ja almost left school before she completed secondary school, until she heard about the opportunity to apply for a BEQUAL scholarship.
"At that time, all my friends left school and married so I did not know what to do. Now, I am more mature. I want to teach children in my remote community so that the students will be able to develop themselves and have skills to later have a job and have a good future."
__________________________________________________________________

# Ms Vankham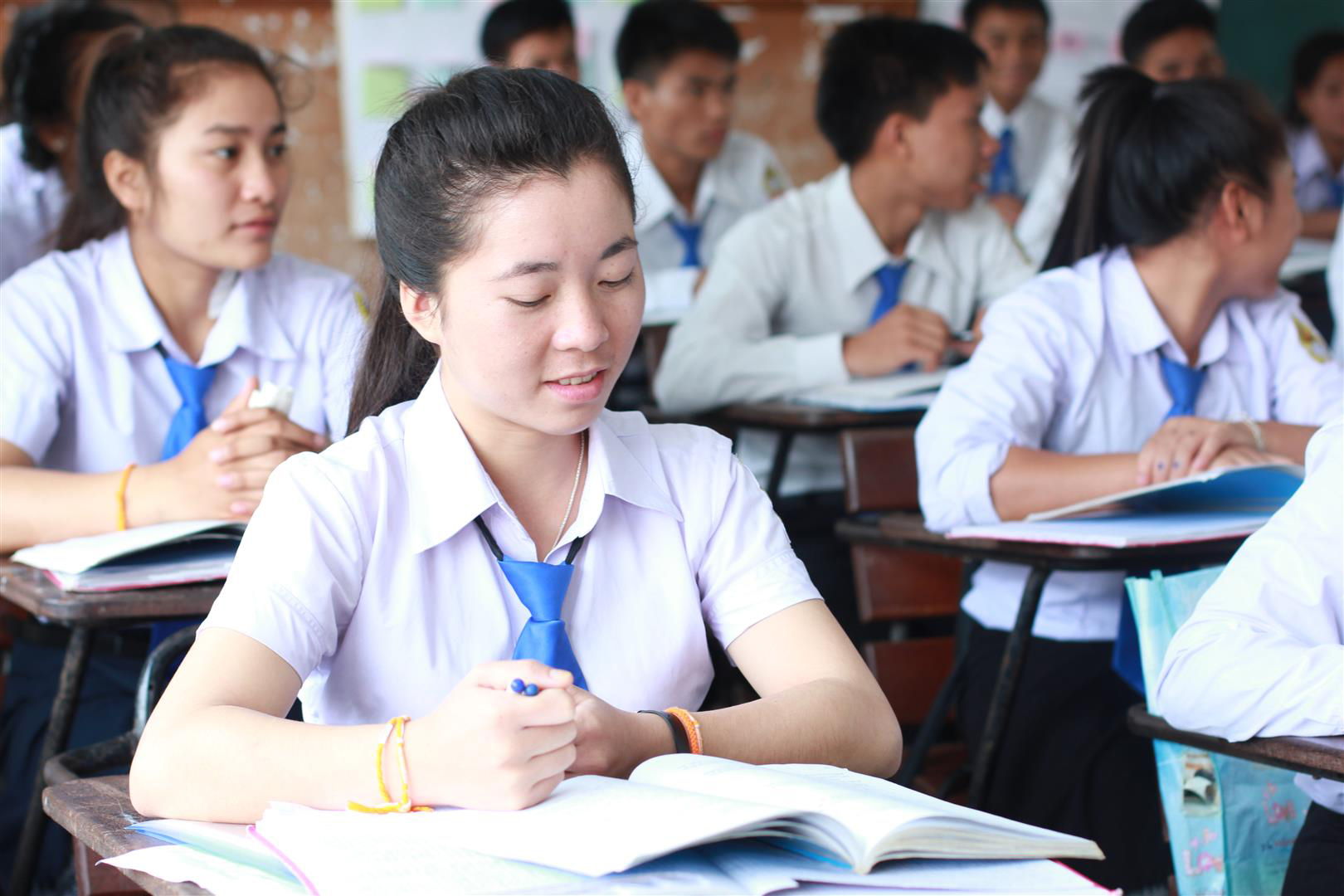 Ms Vankham Thidasouk is from La village, Yord Ou district, in Phongsaly province. Vankham is from the Leu ethnic group and is also a future teacher studying through BEQUAL's ethnic teacher scholarship program.
Like a lot of people in her community, Vankham's parents are farmers and all of her siblings are already married with children, making her the only person in her family able to continue their studies.
"I believe being a teacher will make my parents and my siblings proud of me and I am proud of myself too. Being a teacher will also allow me to take part in developing my own community."
Vankham says that the best thing about being a teacher is the ability to get a chance to pass along knowledge and inspiration to the children and to hopefully encourage them to be good people which will allow them to meaningfully contribute to society.