Medical Services in Laos
Australian Embassy Clinic
The Australian Embassy clinic is located at: Australian Embassy
Thadeua Road, Kilometre 4
Phone number: +856 [0] 21 353 840
Clinic hours: 8.30-12.30 and 13.30-17.00 Monday to Friday.
*There is no after hours service.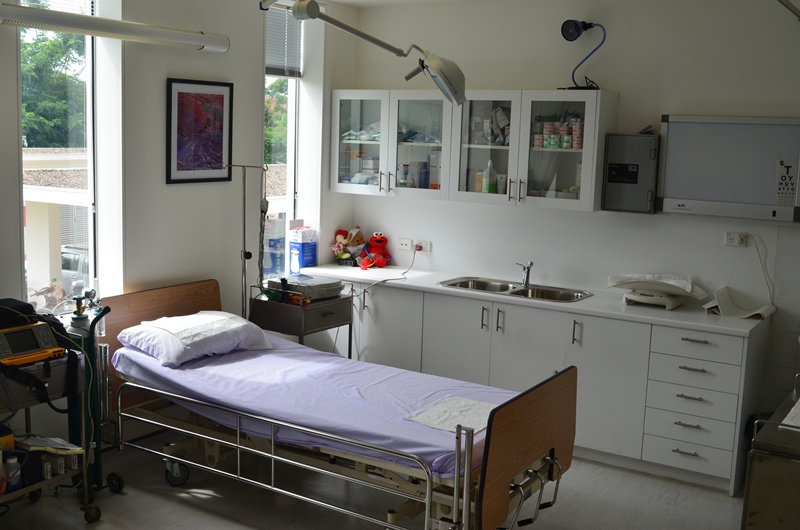 All Australians traveling in Laos are urged to take out appropriate travel insurance including evacuation insurance.

Medical care in Laos, including Vientiane is extremely basic. Facilities in rural areas are often non existent. Serious cases should be referred directly to suitable hospitals in Thailand. The ambulance services in Laos are ill equipped and may not always be available to respond to emergencies.

The Australian Embassy in Vientiane operates a Family General Practice clinic located on Thadeua Road within the Embassy building itself. The embassy clinic is similar to many general practices in Australia and is one of only six clinics that the Department of Foreign Affairs and Trade has established in Asia and the Pacific. The primary role of the clinic is to provide medical services for the Australian Embassy staff and their families. The clinic has a small pharmacy and pathology department.

Expatriates who require medical attention are able to access the clinic on a fee for service basis during office hours. The clinic is staffed by one doctor and a pathologist and therefore is not open after hours or on weekends. It is not equipped or staffed to provide in-patient services. Australian citizens travelling in Laos are urged to prepare contingency plans should they require medical services out of hours and once again are strongly encouraged to have travel insurance.

Citizens from other countries also use the clinic but Australian citizens will have preference. The clinic doctor also undertakes prison visits and hospital rounds, and maintains working relationships with local health providers, the Lao Ministry of Health and other expatriate doctors in the region. This role is important in providing the Australian Government with information that can assist it in contingency planning for situations such as infectious disease outbreaks and other natural or man made disasters.
Read also:
Planning for your own health in Laos
Preparing for your trip to Laos